Six tips to design your modern space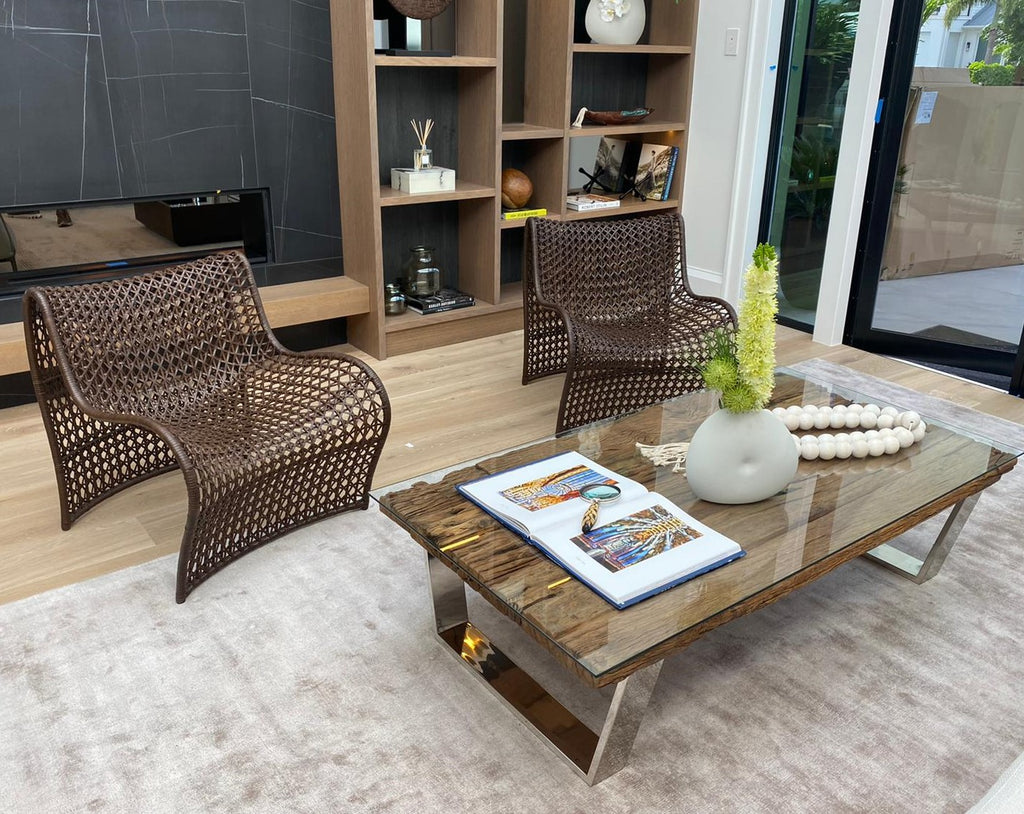 When you have an empty space, the first question that arises is how to design your space. At Habitus we would like to share some tips so your space will have the right mix of proportions and aesthetics.
First, let's define the use you would like to give to the space: living room, dining room, bedroom, entrance, media room, etc. This is important because is the basis of the design planning. 
Second, we have to know about the "dynamics": how many people will use the space, how they are going to use it, how often it will be used. A primary residence living room has another use than a vacation home living room. This will also define the type of furniture and decoration you will use.
Third, we need to define and delimit the space we are going to use. Rugs and walls will mark the space and the surroundings. The selection of textures and sizes are essential in our new composition. 
Forth, the time to define a color palette has come. Do you prefer tranquil tones such as beige, natural, white, grey? Or bold colors like blues, reds, greens, yellows? This is a decision that will determine your look.
Fifth, the practical vs. the aesthetic. Choose versatile furniture pieces that will allow you to maximize the benefits of your space, but don't forget to add the accessories, those which give personality to the room and change the atmosphere. 
Sixth, the addition of complements. Once you have selected your main furniture, complements are necessary to create more intimate sub areas inside the whole designed space. Count on side tables, bar carts, stools to get that atmosphere. 
Follow every step to create your dreaming modern space and enjoy the process.