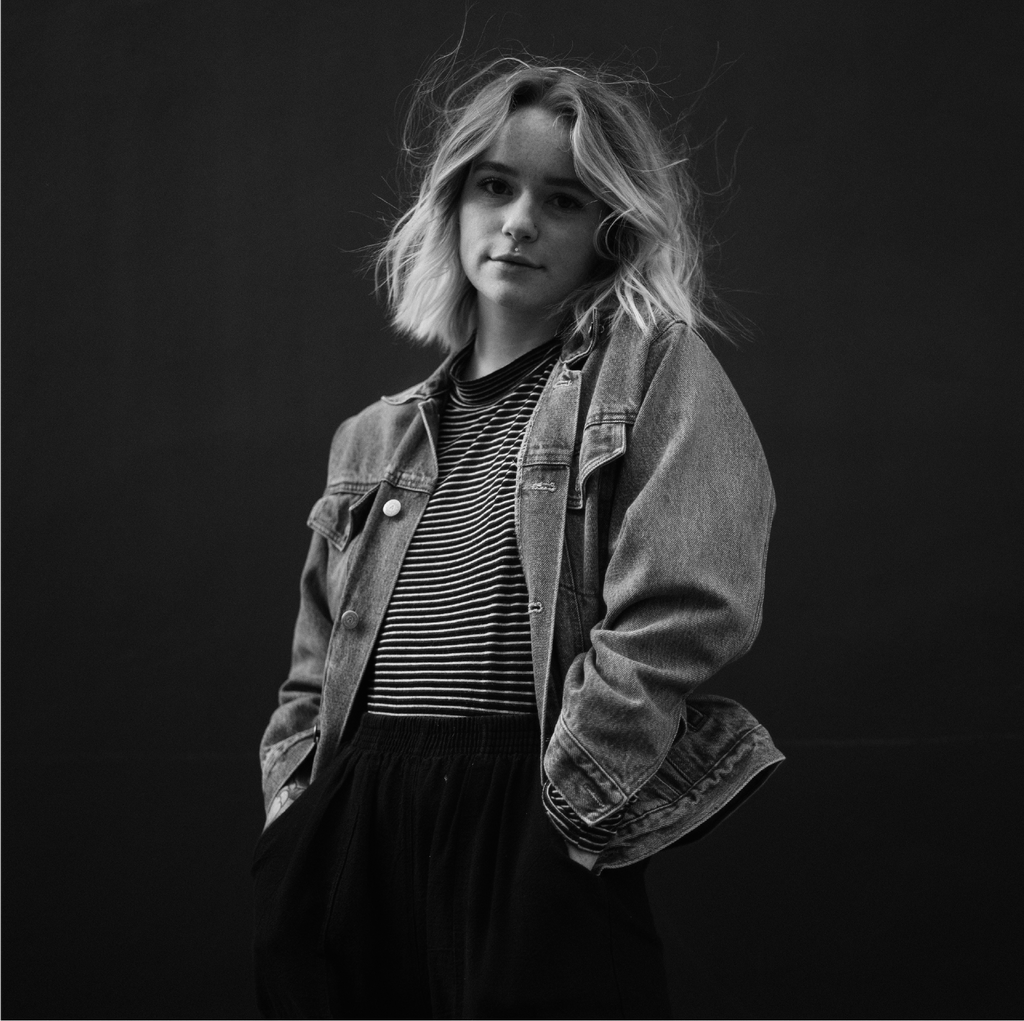 I believe designers craft spaces that anticipate our needs and appeal to our emotions while pulling from a broad set of skills and technical knowledge.
Style:
Mid-century modern.
Favorite materials:
Wood, marble and stainless steel.
Favorite colors:
Black, sage green and gray. 
Design Trends:
Wall frames in multiple sizes.
Choose an item from Habitus Collection:
Honey Sideboard.